Image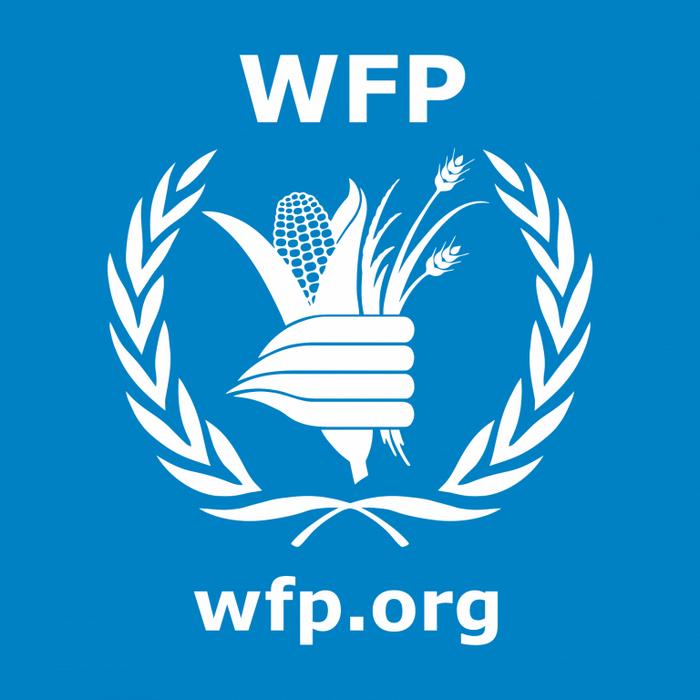 The United Nations Humanitarian Air Service (UNHAS) is the air branch of WFP.
The World Food Programme (WFP) is one of the first United Nations agencies on the ground in global emergencies caused by conflicts, climate shocks, pandemics and other disasters.
WFP provides vital support to people at risk of hunger and coordinates the global humanitarian community's response to large-scale emergencies.
Every day, WFP has 5,600 trucks, 30 ships and nearly 100 planes on the move, delivering food and other assistance to those who need it most.
These numbers are at the root of WFP's unparalleled reputation as an emergency responder, a reputation that gets the job done quickly at scale in the harshest environments.
It is in this context that Aviation Sans Frontières acts under the aegis of UNHAS in the DRC as in CAR
Partner institutions
View (alphabetical order)