Among the first French ESA astronauts to share their space experience with the general public, notably through his publications on social networks, Thomas Pesquet has helped raise awareness in France of the economic, social, and environmental value of scientific space research.
Faithful to the values he defends, from environmental protection to our living conditions on Earth, he has decided to join the 800 volunteers of Aviation Without Borders. Thomas is now a sponsor of the organization and will bring the voice of the missions to the general public.
Image
Image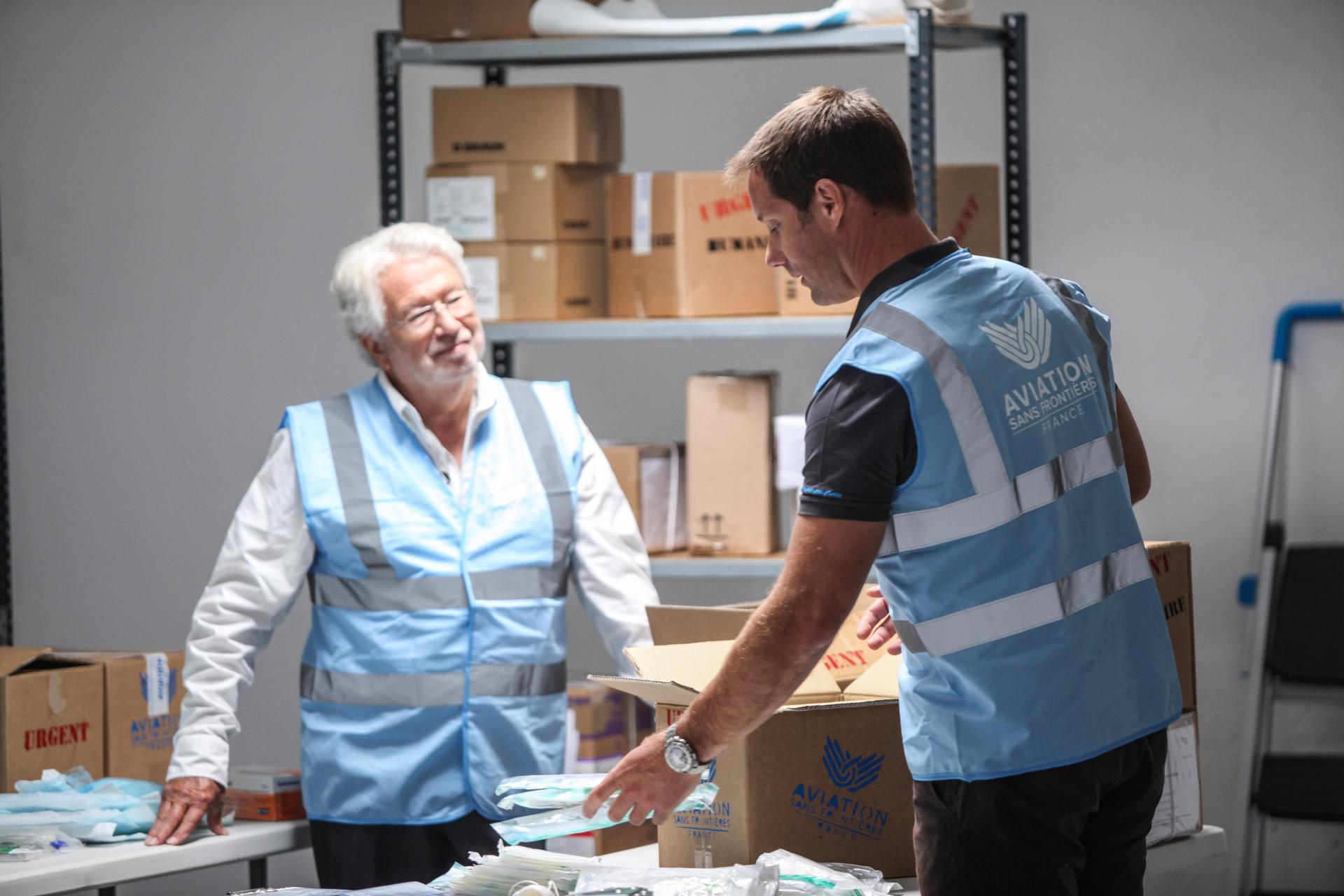 Image
I chose Aviation Sans Frontières, we are starting today a shared adventure, and I am sure that it will take us very far.
Anggun knows the power of travel, her attraction too. Although she has been popular since she was nine years old in Indonesia, a little voice kept telling her to fly away, to discover herself. She was not yet 20 years old, but she had the desire to devour life, to know the lives of others, and finally to know herself. Her international career started after a stopover in London, then in Paris, where a decisive meeting took place in 1996 and allowed her to launch "La Neige au Sahara" which was a success in 33 countries. Anggun became the best-selling French-speaking artist abroad that year.
Since her debut in France, Anggun has been committed to many causes. She also became a spokesperson for the United Nations in programs to fight underdevelopment (micro-credits) and a Goodwill Ambassador for the Food and Agriculture Organization of the United Nations (FAO).
Since 2015, Anggun is also the patron of the Voice of the Child.
Image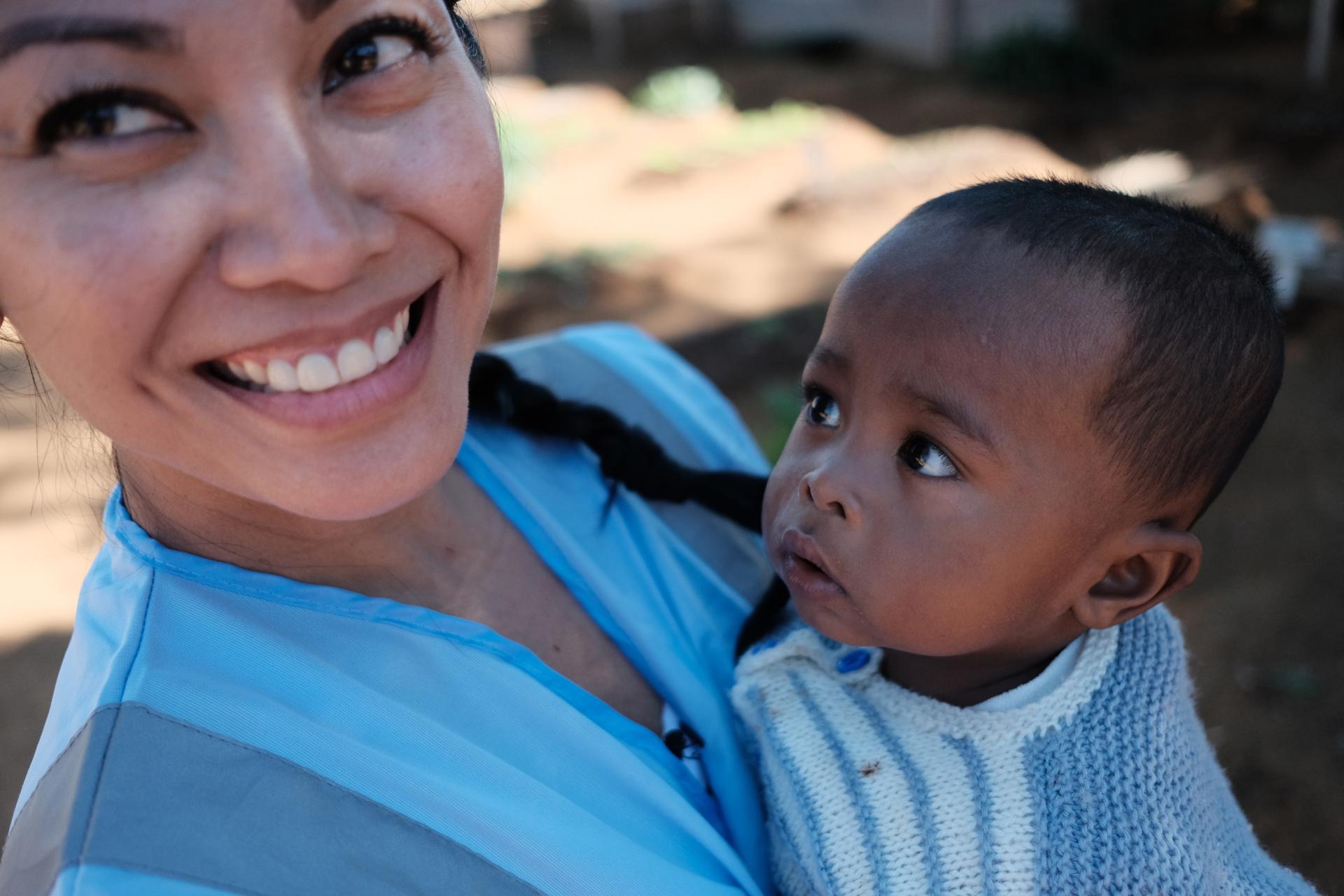 Image
Image
Very touched by the actions carried out by Aviation Sans Frontières, I decided to get involved. Each of us can do good ; it's just sometimes a matter of opening our eyes and our hearts to understand it.