Building an aircraft
In Toulouse, Aviation Sans Frontières is setting up a training camp to build a two-seater aircraft for young people from a priority urban district or a rural area requiring revitalisation.
Launched in 2020, Les Ailes de l'Avenir will welcome young women and men aged 15 to 29. The application process (via local missions) is also open to young people with disabilities.
Using a kit designed by Sup'Aero Toulouse students, the participants will alternate theoretical training sessions with periods in the workshop. At the end of these months of work, the young aeronautical apprentices will be rewarded with a chance to fly their aircraft and, for those who wish, to acquire the first notions of piloting.
Image
Image
An essential social mission
Through exchanges with practising aeronautical trainers, we want to enable apprentices to find or rediscover their way in the professional world, by directly integrating a local company or following a training course towards another diploma.
Since its launch, Aviation Sans Frontières has been committed to the fight against social exclusion. Our missions Les Ailes du Sourire and e-Aviation have led us to introduce the world of aeronautics to young people in situations of social isolation, but also disabled people. At Aviation Sans Frontières, we believe in training and discovering the world of aeronautics as a tool for social and professional reintegration.
Theoretical training in partnership with Arseaa
The theoretical part of Wings of the Future is taken care of by our partner Arseaa, an association specialising in training, integration, and social action. Thanks to this partnership, the participants benefit from theoretical courses on the various techniques of aeronautics (mechanics, metallurgy, electricity, painting, etc.) in the Arseaa CFAS West training centre.
An operation just launched!
Thanks to the hard work of our volunteers, Les Ailes de l'Avenir will welcome its first candidates and apprentices at the end of 2020 to start building a Nynja microlight kit plane, which will take seven months.
When I was young, I was lucky enough to meet people who gave me a hand and who pulled me up. And then, one day, I was able to reach out in turn.
Gérard Feldzer, President of Aviation Sans Frontières
An aircraft is an educational tool that brings together many different trades, carpentry, metalwork, mechanics, painting, and electricity, and building one requires rigour and teamwork. And in this case, it also offers motivation and qualifying training.
Image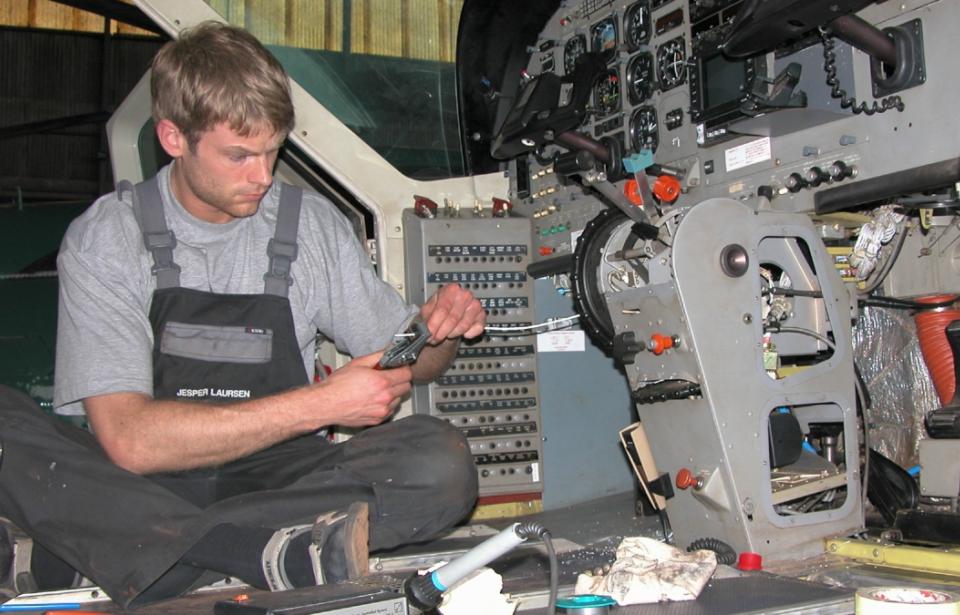 Support our actions
Les Ailes de l'Avenir is about allowing young people to put their foot back in the stirrup for tomorrow
30€
A training day for its future
100€
One hour of flight as part of his training