FOCUS ON THE ACTIVITIES OF OUR NEIGHBOURS
Following health constraints for almost 2 years, Aviation Sans Frontières are once again fully spreading its wings internationally
With the advent of the Covid-19 pandemic, 2020 was an unprecedented year.
Many activities have been restricted due to health constraints. But today, Aviation Sans Frontières is happy to return to its activities and spreads its wings for new humanitarian adventures.
As in France, Aviation Sans Frontières' activities have also been relaunched abroad, particularly in Scotland (Aviation Sans Frontières UK) and Belgium (Aviation Sans Frontières Belgium).
Aviation Sans Frontières with its mission Les Ailes du Sourire, offers days of aeronautical discovery to people with reduced mobility or social difficulties.
For 30 minutes, participants can realize their dream and discover new sensations by making a discovery flight, far from their personal problems.
Aviation Sans Frontières UK also carries out this solidarity activity under the name "Smile Wings Day". In their case, Scotland was the first to put young people back in the air with the Fife Flying Club's Smile Wings Day at Fife Airport on 30 July, followed a week later by the Scottish Aero Club. On this occasion, Alison de Boomerang, accompanying the participating children, remarked: "We have no words. It's such a wonderful day. A fantastic and unique event for many children who have very little in life or who, because of domestic violence, live in shelters. The drivers must all be very proud of themselves and thank you for giving me the privilege of coordinating this very special day."
Image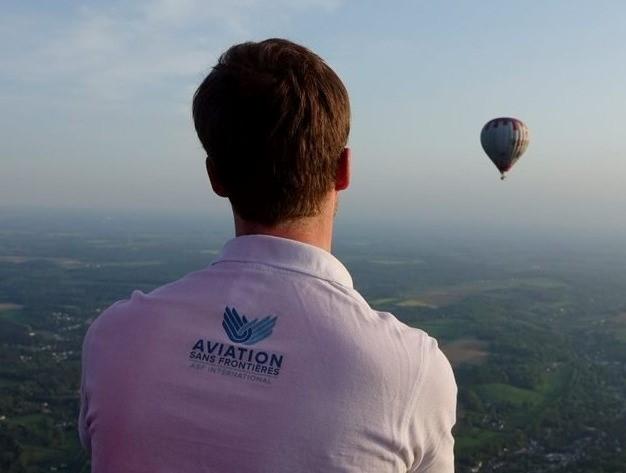 Image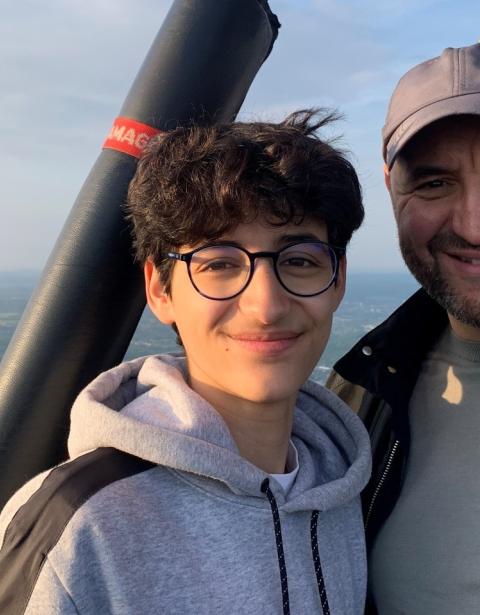 The activities were also linked on the side of Aviation Sans Frontières Belgium in September with "Les Montgolfières du Sourire".
Since the end of health restrictions, Aviation Sans Frontières UK has resumed its humanitarian cargo missions.
The mission is joint with dozens of other organizations to ship large quantities of basic necessities in response to urgent needs around the world.

With the Lifewater's Villages of Uganda project distributing water purification kits, six water purification kits have been sent by Aviation Sans Frontières UK to Africa since the beginning of the year.
Other flights of this type took place every month from June, with one delivery in July to Entebbe in Uganda and Kigali in Rwanda, and two deliveries in August and early September again to Entebbe.
Drinking contaminated water is the leading cause of death among children under five. This project has significantly improved the health of the community and helped save thousands of small lives.
For more than 40 years, Aviation Sans Frontières and its volunteer teams have contributed to making the world a better place through endless solidarity through its various countries of operation. A real humanitarian actor without borders...
Actualités ASF INTERNATIONAL.