Image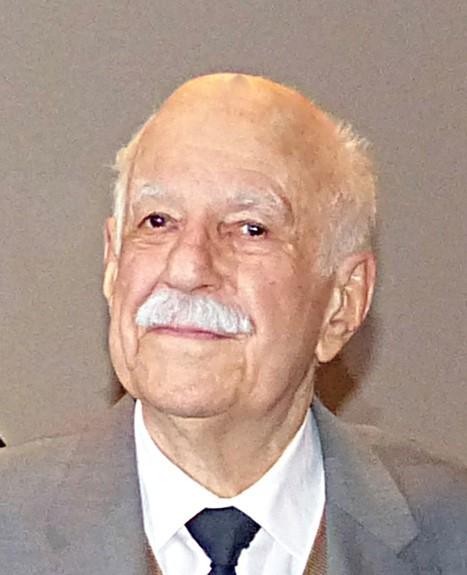 Our friend Bernard Chauvreau died on November 29th at the age of 97.
An exceptional pilot who illustrated his career by testing and developing Fournier aircraft and showcasing his art in numerous meetings, he had put himself, at the time of his retirement, at the service of Aviation sans Frontières.
Open, humble, generous man, inspired by Dr. Schweitzer, he put his aeronautical talent and humanism at our service performing 400 hours of flight in our missions mainly on BN2.
He extended his commitment by writing the book "Pilot Without Borders". Relating testimonies and anecdotes of humanitarian pilots, he played a very inspiring role as a smuggler.
Through other books he transmitted his passion for flight and the human to make understand "that the purpose of heaven is to bring men together".
Good last flight Bernard.
G.S.
The former test pilot of the Avions Fourni died on December 2, 2022.
His name will remain forever linked to Fournier aircraft, of which he was the test pilot, from the first single-seat motor glider imagined by René Fournier, the RF-01, to the RF-47, a two-seater training side by side.
Between these two machines and the flight of 12 prototypes, Bernard Chauvreau has experienced many activities, as a conveyor pilot particularly throughout Africa, demonstration pilot, aerobatic, instructor, humanitarian mission pilot (ASF) and airline pilot on behalf of Air Limousin.